PATIENT VOLUNTEERS REGISTRATION
The American Academy of Aesthetic Medicine (AAAM) International is looking for PATIENT VOLUNTEERS for our upcoming Hands-On Korean Thread Lifting Master Course in Kuala Lumpur from 18th - 19th February 2017.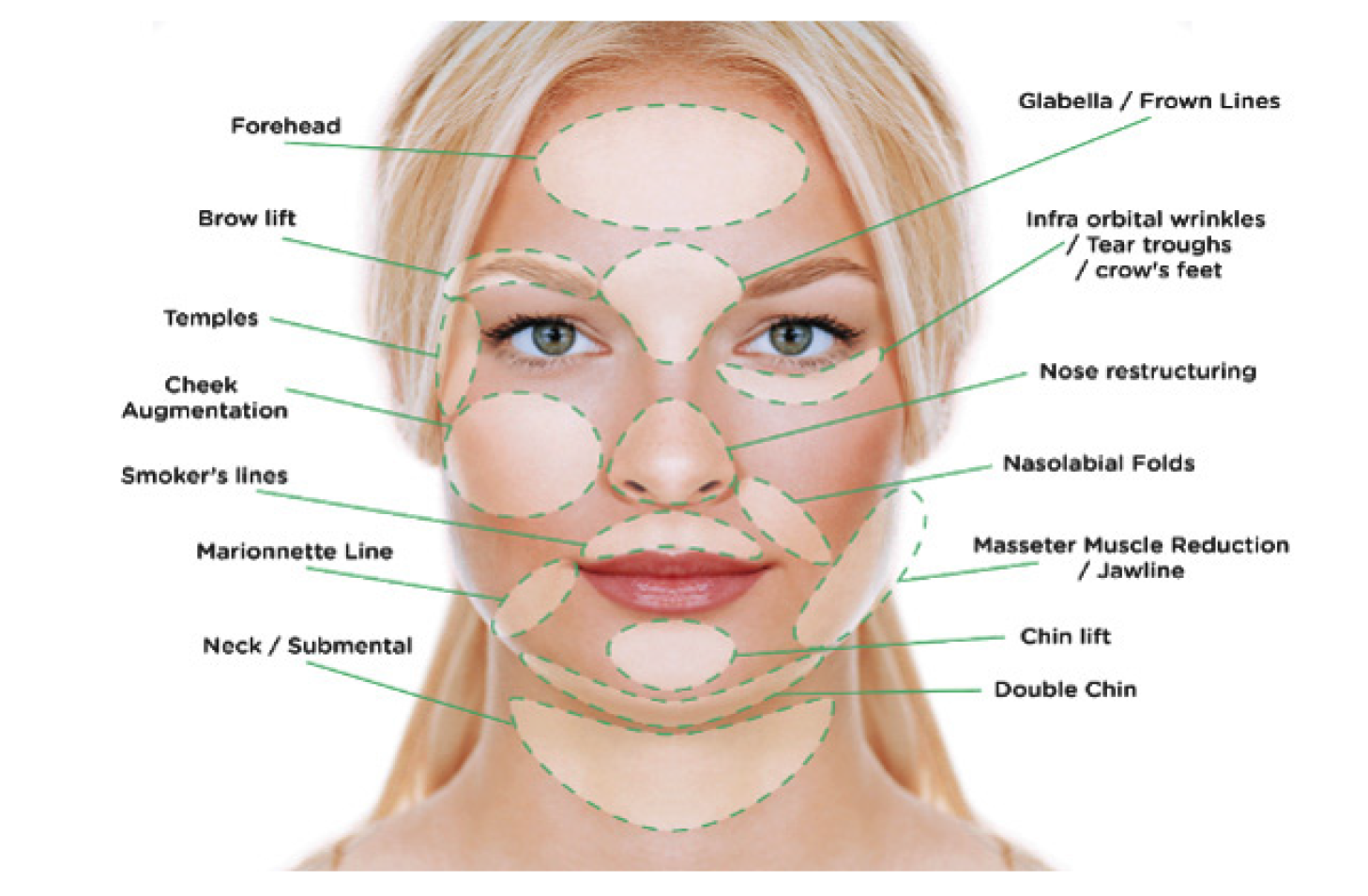 What happens during a Thread Lift Procedure?
The thread lift operation is a simple and effective procedure for immediate results which is typically performed as such:
Using a local anaesthetic
Implantation and positioning of the threads is quick and takes approximately 30 minutes to 2 hours depending on the number of areas being treated and the type of threads used.
Two kinds of threads are usually used for treatment – free floating barbed threads and/or suspension or smooth threads.
Results
One treatment per area is usually all that is required to achieve the desired effect, often with immediate visible results, and with continued improvement over the proceeding 3 - 6 month period. Results can last for up to 12-18 months.
Costs
Each treatment may typically cost between
SGD 2,500 – 3000
depending on the number of threads used and area to be treated.
What are the risks and potential complications from Thread Lift surgery?
Although not as invasive as other lifting procedures, the area treated will often be sore with some swelling or puffiness for a few days, with possibly bruising which will last about a week.
Side effects and risks are minimal and rare but may include:
• Patients may develop a pucker; this can again be remedied by your doctor lightly massaging the area.
• Scarring from the insertion of the needle is minimal but is nonetheless possible, particularly in patients with dark coloured skin.
Click here to find out more about PDO Thread Lifting.